2PS Events
Your complete guide to 2PS Events including M33tups, 2PShows, 2PShops, C4LLS and TA5KFORCEs.
Check out this guide to know everything about the 2PS events, and head to our events page to see what's happening near you.
M33TUP

2PS M33TUPs are held one to four times a month, depending on the number of 2PS consultants in your area. They are a great way to get involved in the Network.

At each M33TUP your local Ambassador will introduce himself and ask each consultant to do the same. Each M33TUP is different, as different consultants attend, but they all have the same goal - to create new business occasions and link between consultants, trade expertise and receive advice and training from your local Ambassador.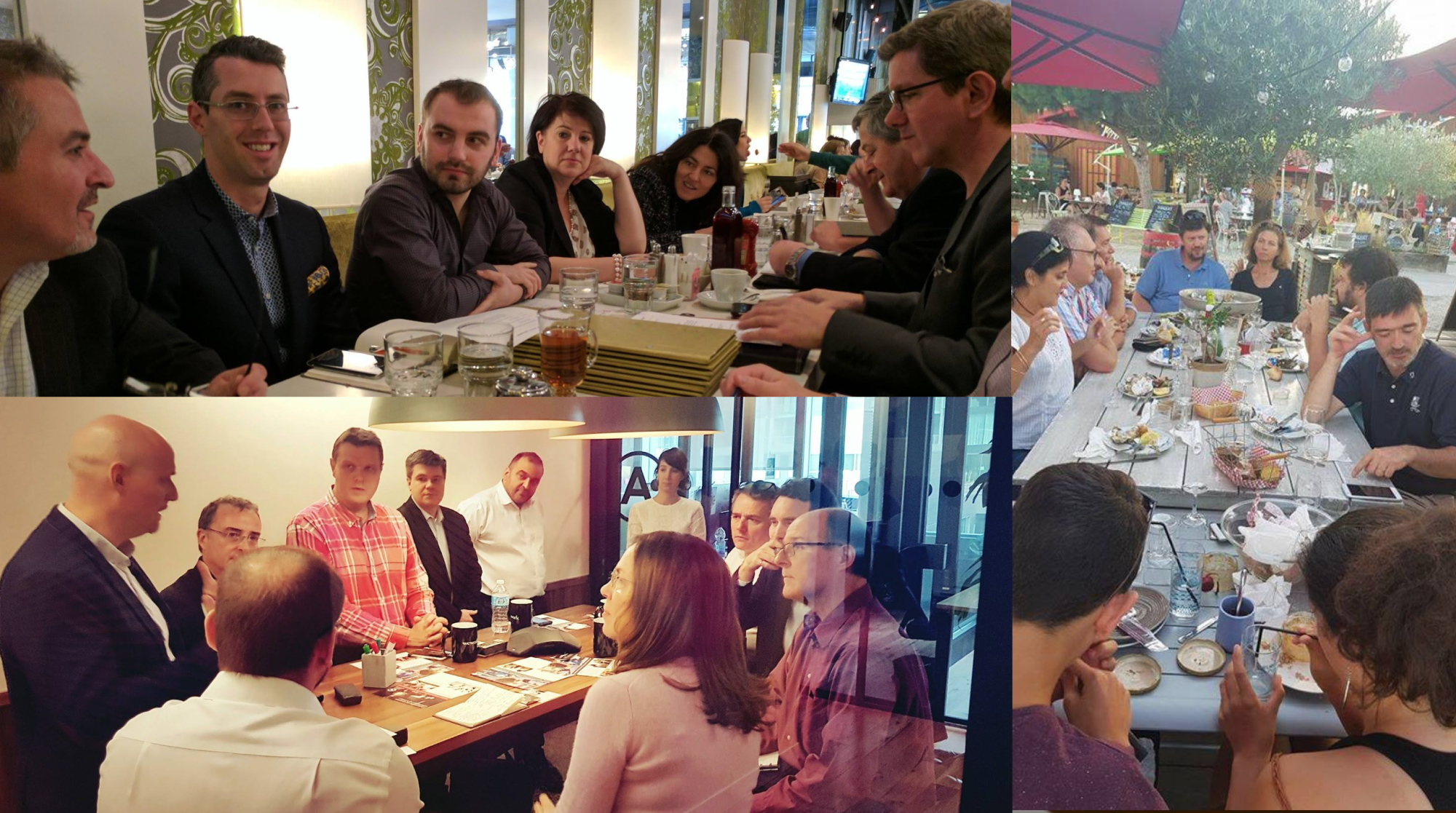 What M33TUPs look like
2PShow

The advantage of a 2PShow is to establish the reputation of 2PS in its region and invite potential customers. Monthly shows are a great opportunity to promote our best consultants.
The 2PShows are organized around a theme defined by the Ambassador, and a minimum of two consultants + the Ambassador who presents. A 2PShow can, and often must, be an extension of an article co-written by consultants. This is important promotional material for reselling these services to future customers later.
Every 2PShow or conferences are filmed so they can be used on the 2PS platform or social network.
Example of a 2PShow


2PShop

The 2PShop is a pop-up consulting office at an event or a co-working space where existing and potential clients are welcome to visit and interact face to face with a small number of consultants, hand picked by our 2PS Ambassadors. These consultants will receive 10 skill credits for participating, in addition to establishing valuable relationships to benefit from the 2PS community. Participants will advise attendees in their fields of expertise. If the client in front of them requires a solution in a different business domain or a team of consultants to address different aspects of their business problem, they will use the 2PS search bar to find the right experts to address their needs
To be accepted into the 2PShop program, consultants will need the required 2PS badges.
Example of a 2PShop
C4LL

The C4LL is organized by the Regional Manager, and not by the Ambassador. It allows the Leagues to discover how to work together, and offers the consultants (even remote) an opportunity to be heard. Both inter-Leagues and international C4LLs are videoconferences on Hangouts. You should not organize videoconferences within your League as your consultants should meet in person as much as possible!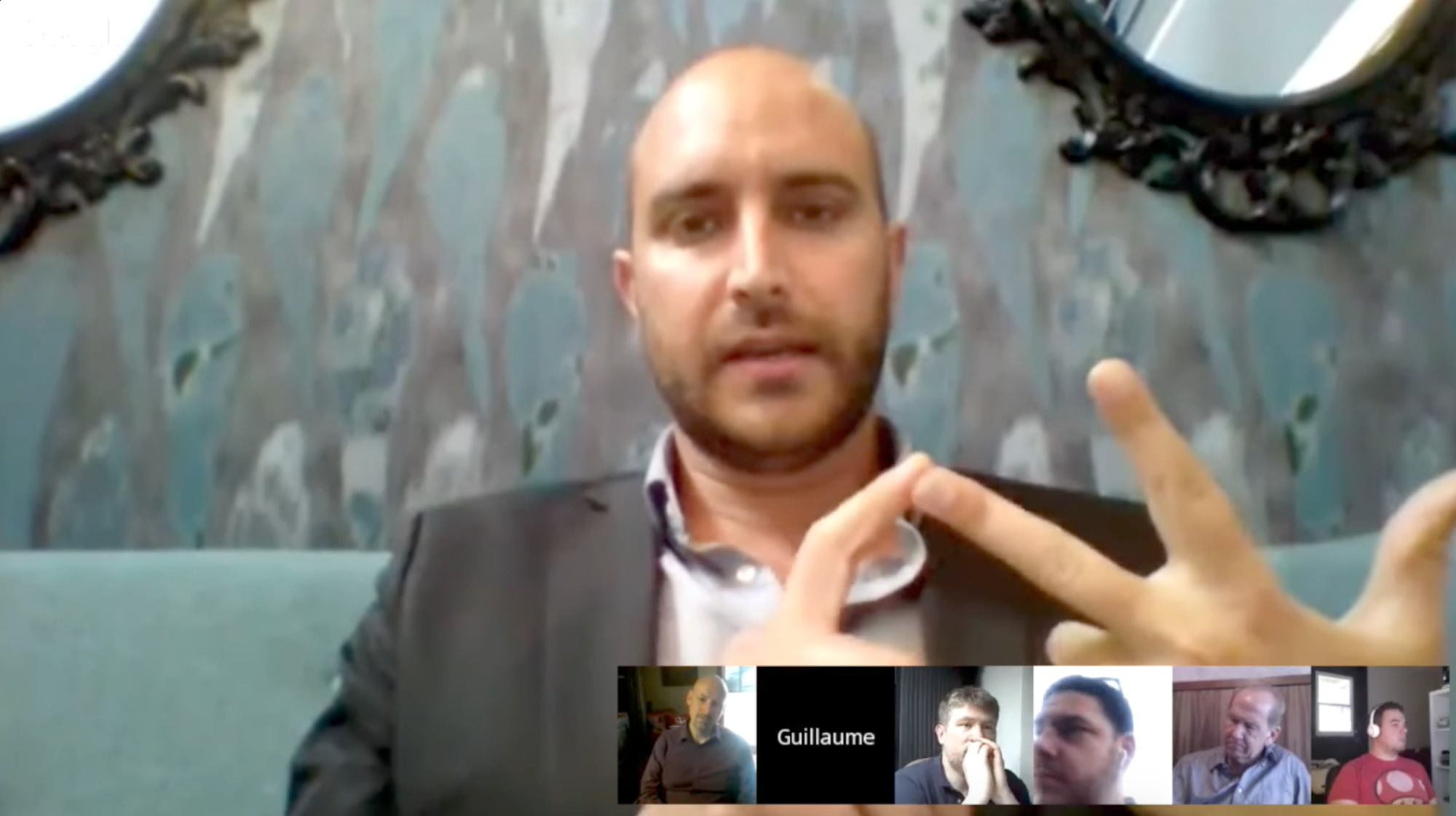 Example of a C4LL


TA5KFORCE

A TA5KFORCE allows 2PS experts to combine their expertise to design advanced offers to cover a more extensive range of business needs. Thanks to combined services, 2PS clients have a better understanding of the advisors' action plans. A TA5KFORCE also simplifies the client cost control.
With a tangible objective, a simple purpose description, a precise offer (or set of offers) and a clear pricing a TA5KFORCE is an amazing way to increase your 2PS member experience. TA5KFORCE properties are co-designed by the members involved, and 2PS use it to feed our client-side website.
Experience has shown that business executives can be puzzled when they have to associate specific consulting services and their particular obstacles. TA5KFORCEs ease the Ambassadors' job to sell your services. When you are part of a TA5KFORCE, it is easier to target potential buyers of advisory services and to adapt propositions to the real clients' needs.
To know more about the TA5KFORCEs, you can read our dedicated article -> HERE.