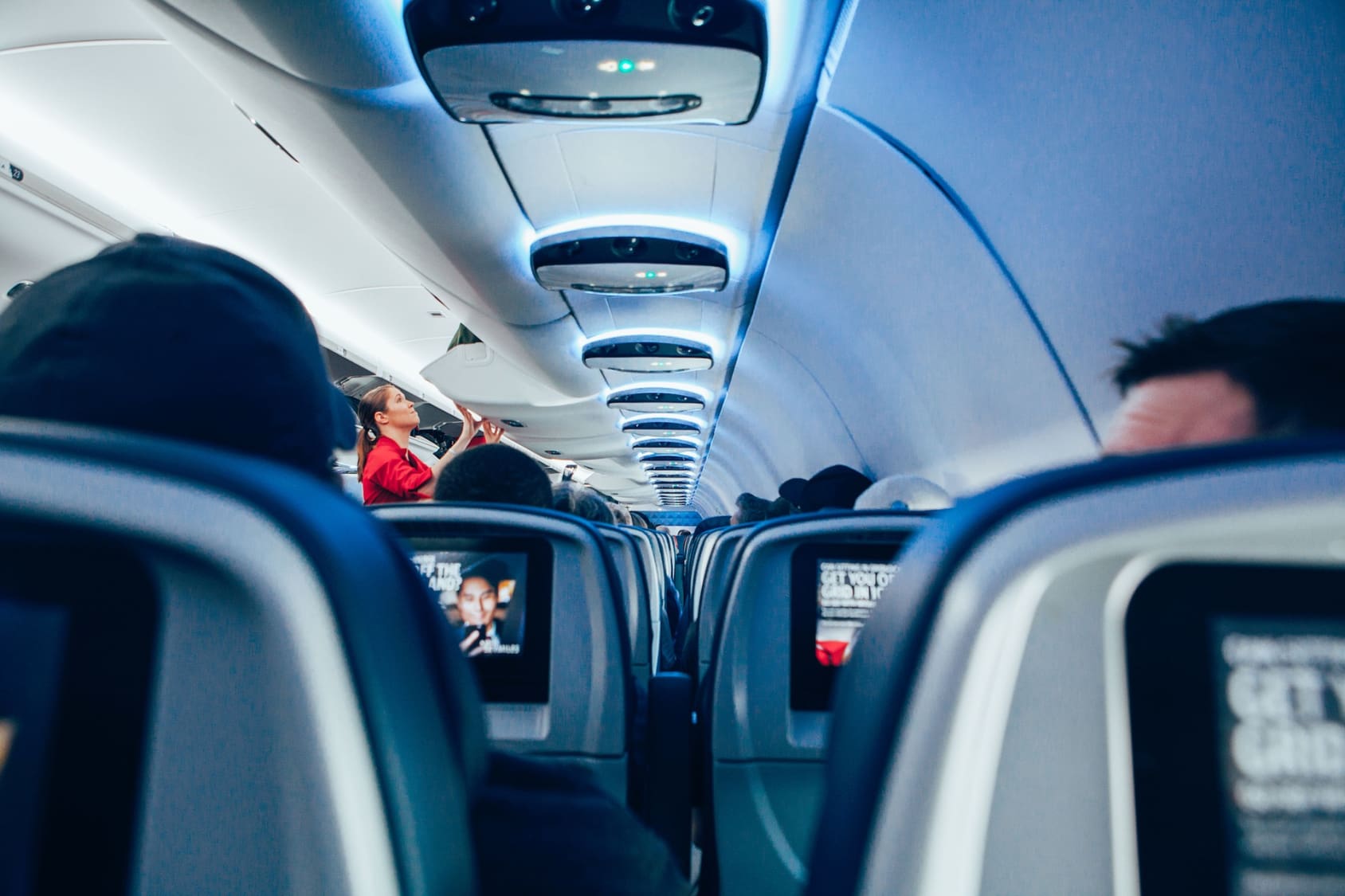 Sara Follador
Marketing & Matchmaker Consultant 🚀🍁🗽🥖🦄
I'm your synergy go-to. I know how to help you create the links between you and the right people. I play the role of matchmaker to make things happen and respond to the needs of entrepreneurs like you to help you to shape your business.
My experience as an entrepreneur for 10 years and my knowledge of digital solutions and marketing give me the tools to ensure my clients to achieve their goals.
Together, there is nothing we won't be able to accomplish with focus, creativity, and good vibes! That's my motto. What are your goals? Let's do this!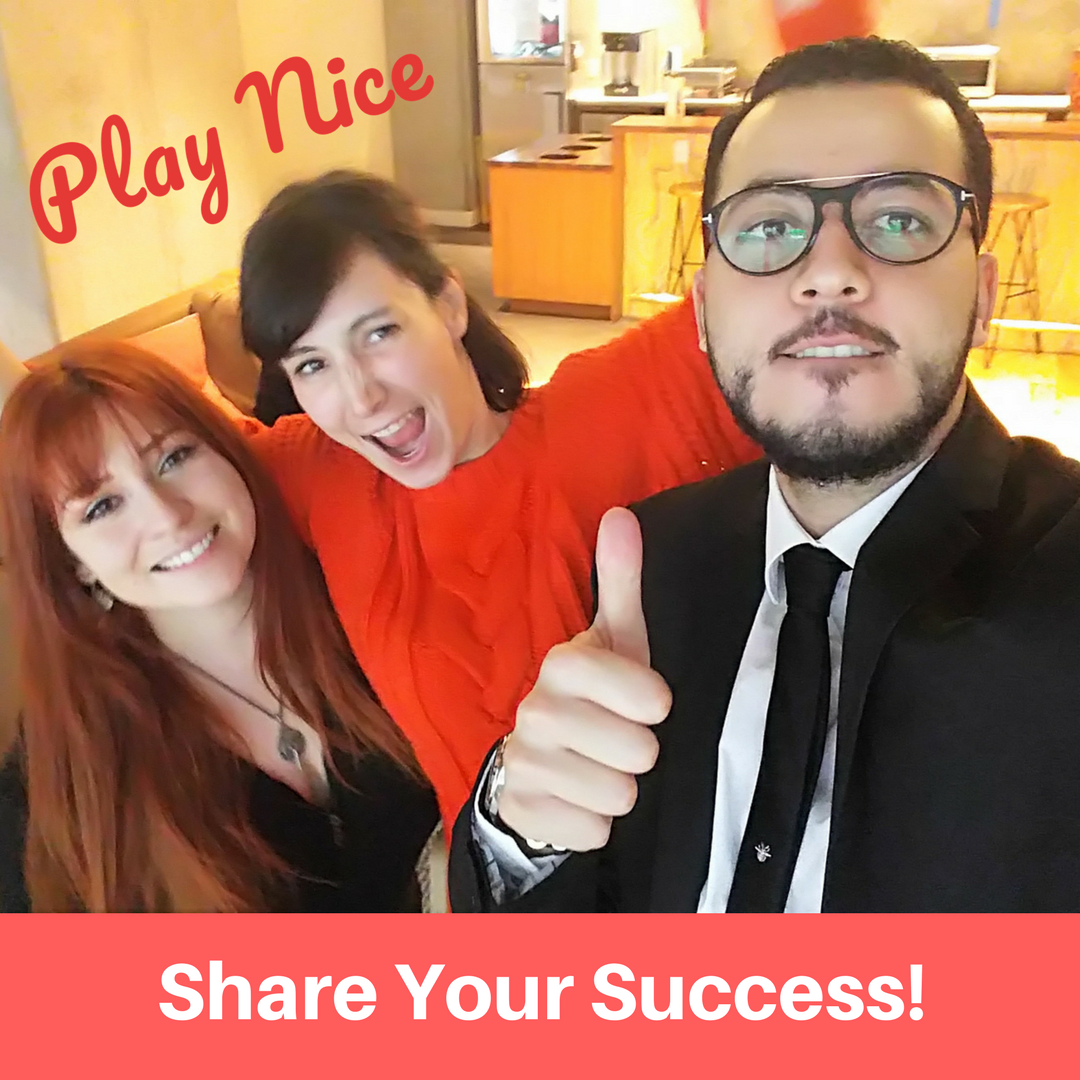 Service provided in French and in English :
- Coaching in one to one
- Online workshop to empower your communication and social media strategy
- Marketing Strategy Design
- Go to Market Strategy Design
- Funding Strategy Design
Business Development
Internationalisation
growth hacking
Coaching