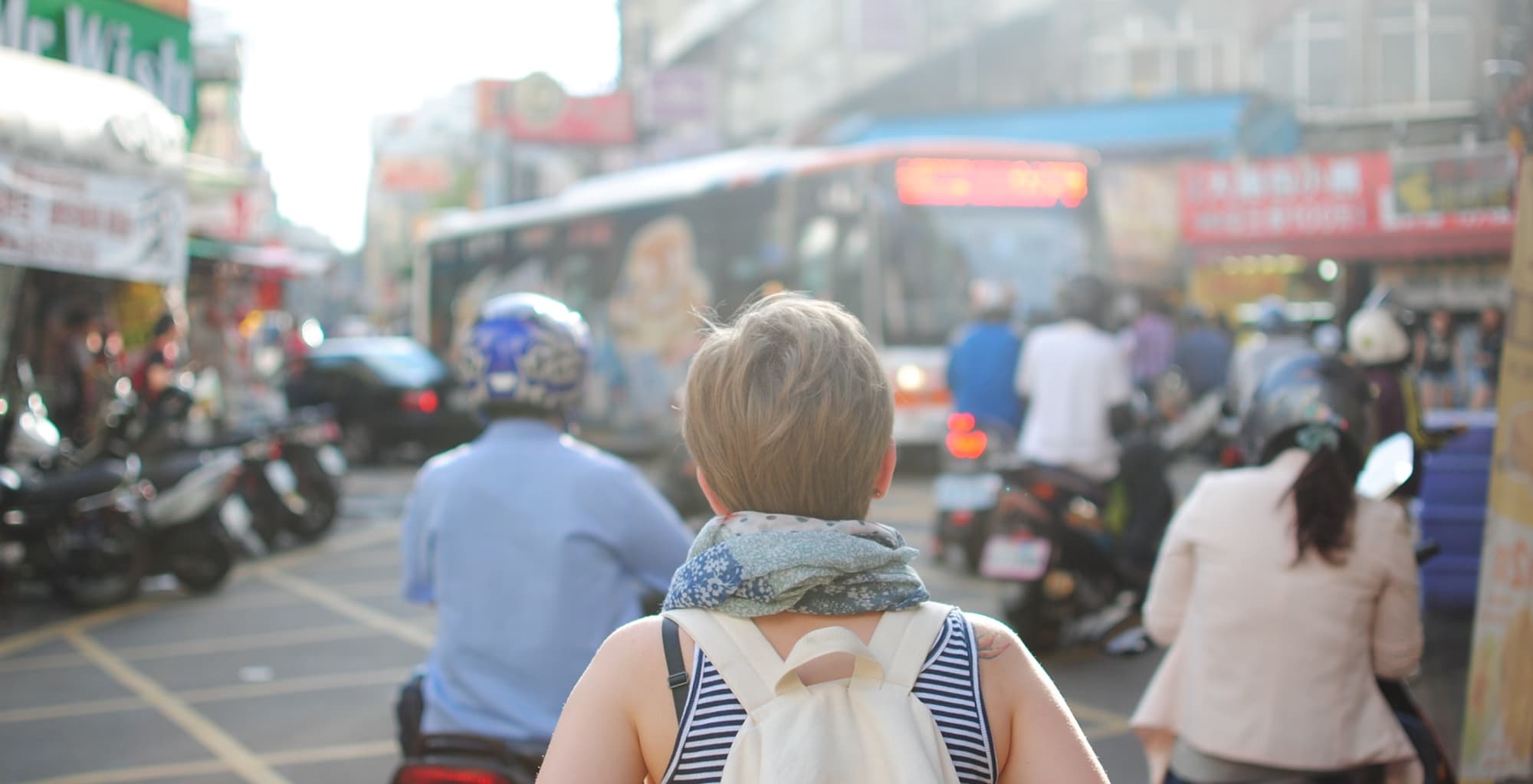 Start-ups internationalization
Develop your Start-up abroad by defining the best strategy
It is important for a start-up to think about its internationalization from the very beginning. For example, in the beginning, the most famous French start-up specializing in carpooling was called covoiturage.fr. Its director, Frédéric Mazella, understood very quickly that to conquer the international markets it was necessary to find a name comprehensible by all, Blablacar was born!
Also, making your start-up an international success requires thought and know-how. From every corner of the globe, our 2PS experts have gathered to help you to conquer international markets. They require all the necessary skills to help you to conquer the Canadian, American, Mexican and European markets.
They will accompany you and advise you on the key points of launching the internationalization of your start-up:
Implementing an internationalization strategy
Target international markets to conquer and conduct market research for target countries
Understand and understand the local culture
Adapt and customize your products and/or services to these markets
Design a marketing strategy adapted to each country
Structure your team and think about recruiting a country manager (local worker, expatriation of a member of the current team)
Carry out a legal study of each market (company laws, VAT, etc.)
Establish partnerships with local actors
To do this, our experts will base themselves on the current state of your start-up. They will evaluate:
Your current business plan and its international scope
Your financial strategy and financing funds
Your skills and abilities, and/or those of your teams, to develop the company
You will have understood that internationalizing your start-up and setting out to conquer new markets is a complex process. To successfully enter new countries, you need to anticipate and make the right decisions at the right time. That's why our experts have come together to turn your international project into a success, just like Blablacar.