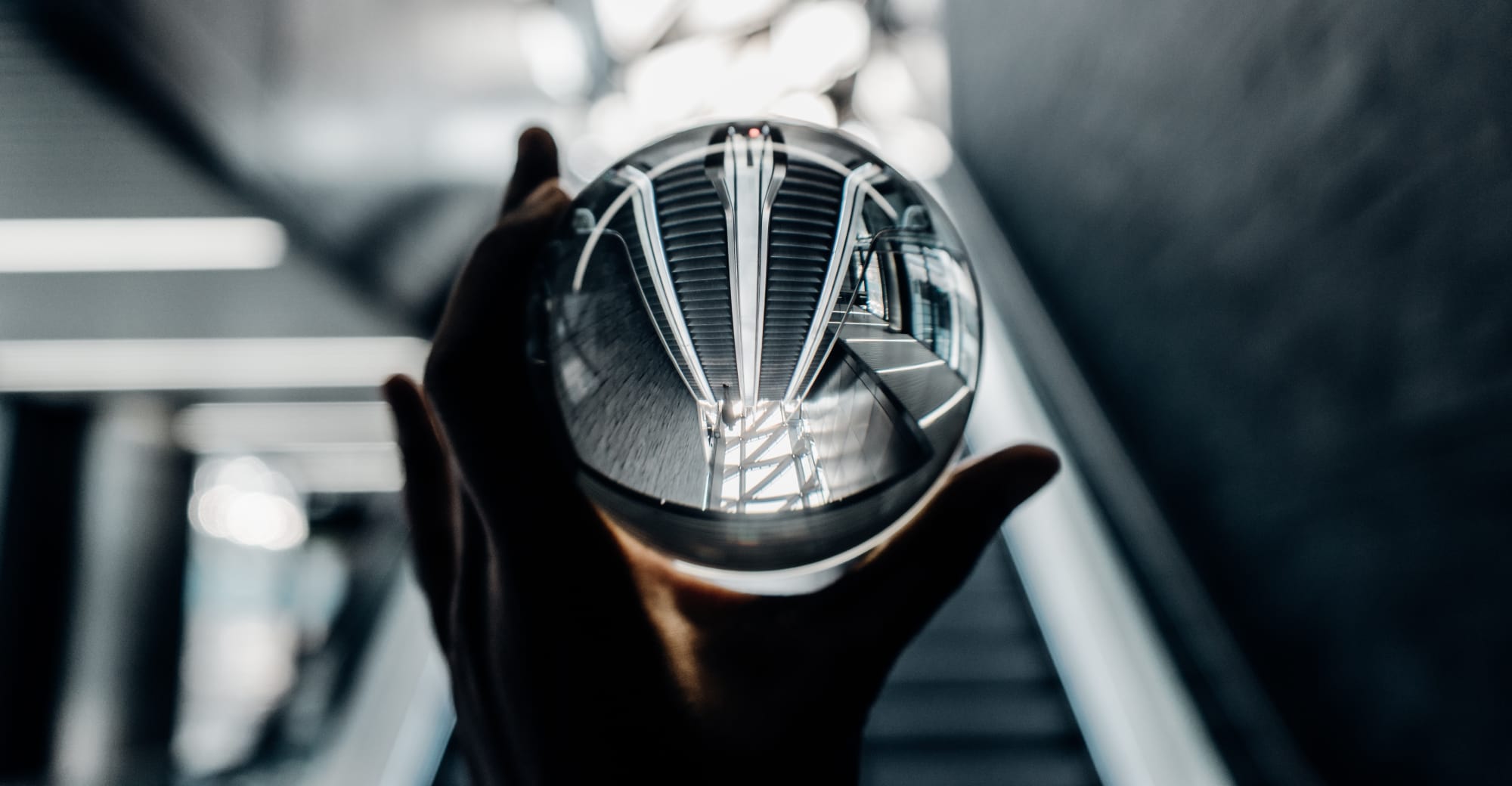 Growth management and hyper-growth for start-ups
Our experts help you in the hyper growth and the development of your startup: successfully complete the scale-up stage!
You are an innovative Start-up, you are no longer on your first try, and you are experiencing strong growth? Don't wait any longer to make your structure evolve. Between the start-up and the scale-up, there is only one step. The term "scale-up" refers to the transition stage from a start-up that has successfully established itself on its market and is experiencing strong internal and external growth, to that of a successful and sustainable company over time. You recognize yourself in this definition and wish to go beyond it?
Our experts have teamed up to help you leverage your growth and manage this transition phase within their team: Growth Management and Hyper Growth for Startups.
The consultants will guide you through the various steps you need to take to grow and strengthen your business:
Definition and/or clarification of a strategy to accelerate internal and external growth, in line with the company's vision and its initial DNA
Strengthening of the management team (management committee, HR strategy, etc.)
Search for new financing funds and the implementation of a long-term financial strategy (reinforcement of own funds, plan, budget, etc.)
Assistance in setting up in new international markets
Reflection on potential partnerships
Managing the hypergrowth of your start-up is a real challenge! Our experts are aware of that fact and will guide you through this decisive and dangerous stage for your company.