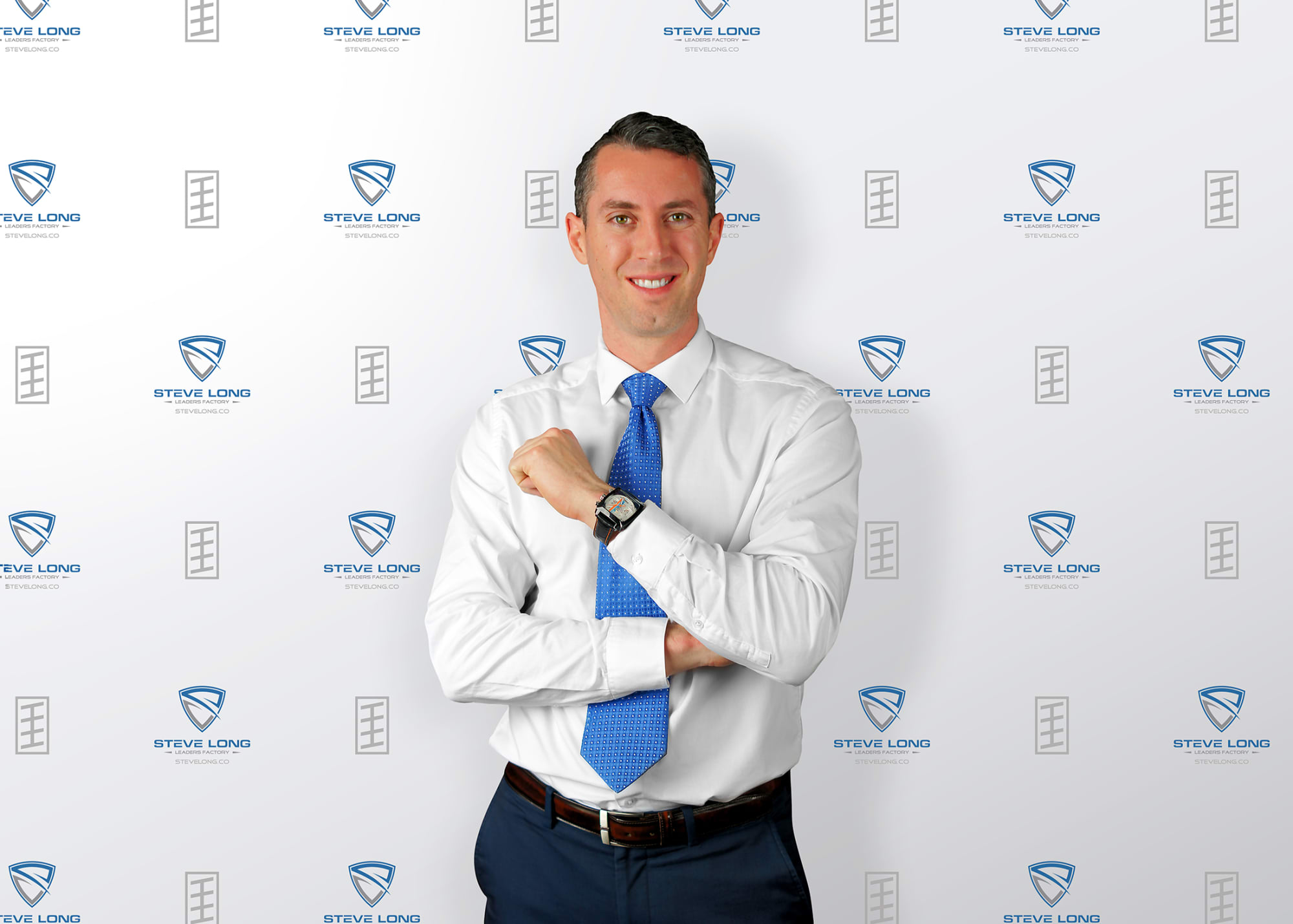 #leMotduCoach English | 3 Tips to be a more effective CLOSER
Sales - Be a Closer #lemotduCoach
Nowadays, sales is a measurement, sales is a way of living, your ability to sell is the most powerful asset you should bring with you everywhere.
Are you a closer? Or you get sold?
This is a really important question, even if you get sold, you understand the principle of selling. Selling is an Art. The good news is, there is a recipe to do it. Do you remember your grandma who's always doing the perfect cookies without reading the recipe? The key is, she practiced so many times the recipe that, she didn't even need to take a look at it.
PRACTICE, PRACTICE & PRACTICE AGAIN.
There is no shortcut to be a CLOSER. All you need is sweat, practice objection, persistence and determination. Here, we are not talking about selling stuff you wouldn't even buy for yourself. You need to be sure your product or service is the BEST OF ALL for your client.
People are scared of the word: "Sale", or "Salesman", and they don't want to be associated with those terms. But why? If your point/product is the best one, you should fight for it until you win.
Here are my 3 best tips to become a more effective CLOSER:
1- Be confident: My first tip is so powerful that it hurts! If you are not confident about your sales pitch or your presentation, your client will know it. ALWAYS look in the eyes of your clients and please SMILE. If you only do those 2 things, you just won 80% of the sale!!! Look sharp, have fun and be the best version of yourself. The rest will be easier.
2- Practice objections: YES, you need to practice all the potential objections. This is the failing part of a sale. If you know and handle all objections, why would your prospect say NO? Most of the time, if you do not complete the process of the sale, there's one point that your client didn't get or didn't understand. "I will think about it and call you later", "What do you need to think about Mr. Client? Is there something you didn't understand?". Overcome those kinds of objections and you shall win.
3- Take massive actions: You need to implement massive actions in your daily routine. How many calls do you do a day? If you do 10, add the 2X factor and imagine the impact of what 20 calls a day would represent. Most of the time, we think we did enough, we think we did everything we could, but you are wrong! To have massive income, you need to take massive action. Try to double your actions today. What's your daily goal? Implement the 2X in all aspect of your life. DO 1 more call, ONE more push-up, ONE more door, ONE more presentation. All you need to do is just ONE more.
Coaching is my passion. Helping my clients to be more productive and better in their life is my choice of living. I help them add a strategy in their life and win more. I give them everything I can so they can better themselves. In return, they offer me appreciation and referrals. Did I close you? Did I give you great tips? To all my readers, I am offering you guys a 30 minutes video conference call or a face to face meeting at my office in Montreal about any business subject or concerns you may have.
Message me: https://www.linkedin.com/in/ianlajoie
Email me: ian@leadersfactory.net
Go! And win this week!
About me: I'm an athlete, a go-getter businessman, a serial entrepreneur who is not afraid of failing, a guy who has fun every day, keeps smiling and is grateful for an amazing life. I'm also a leader who shares and influences his entourage to succeed more. A performance coach at Leaders Factory, a keynote speaker and an author in progress (book is coming soon). Regional Laureate at the Quebec Entrepreneurship Contest for my first business, awarded the "Most determined rider to finish a race in alpine skiing" by the Elite ski Club Mont-Tremblant; I'm also a yogi and mentor with many "Start-Ups" & young entrepreneurs.