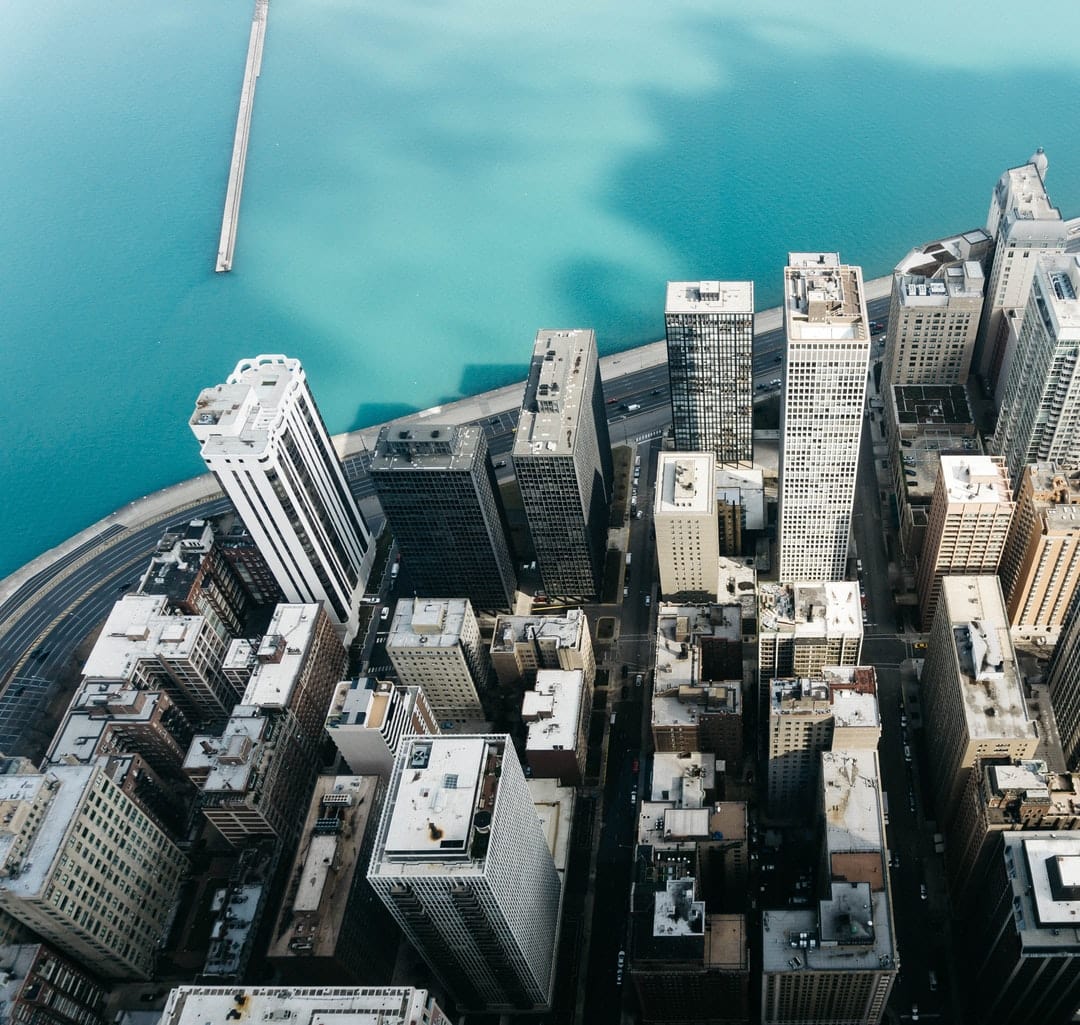 Government funding
Your Company deserve more
Business subsidies are often misunderstood by entrepreneurs. Governmental assistance can take many forms and are changing. They are modified depending on economic conditions and fiscal policies.
In Some countries, assistance may be federal, provincial or municipal. A subsidy may be a deduction, refund, tax credit, guaranteed loan, etc..
To get government assistance can be complex, but to combine several of them requires strong knowledge in financial and taxation field. However, sourcing funding from various programs can give companies the edge they need to take their business to the next level.
2PS Government funding experts are assisting companies to apply to government funding programs in the following countries:
CANADA
U.S.A
FRANCE
SPAIN
Get more than one grant
Companies that want subsidies cannot combine government assistance that easily. Some subsidies are mutually exclusive while others have an impact on the calculation of the refund. Some are short-term, others may pay you over a long period of time.

Fortunately, 2PS Government funding experts can help your company with various government assistance and subsidy mechanisms for innovative businesses, SMEs or large firms.

"I'm sure I entitled to nothing!"
Many people think they are entitled to nothing because their accountant, mentor, or a friend, told them they were not eligible. Sometimes an officer or person in charge of a particular program said he could not grant aid. But having refused to help does not mean that one is entitled to nothing. Perhaps the request was it poorly made? Maybe it wasn't the right help to which it was applied? The program and its criteria may have changed? 2PS Government funding experts will give you an objective point of view and date of the status of your company in relation to government aid.
Flexible services
2PS Government funding experts have recognized experience with large companies but also with small technology companies. We have many success stories to share with you. During a brief meeting or telephone discussion, we can assess your potential for free, without obligation to do business with us later. If we think your potential is good, we can develop an integrated strategy for government aid applications to suit your business, whether new or already established.
Second Opinion
Do you already have a consultant or do you make yourself one or more requests for government assistance? At 2PS, we believe that every business, every company should receive what the government has put in place to improve their competitiveness, even if someone other than 2PS has prepared its requests. That's why we give you a FREE second opinion. 2PS Government funding experts will review your situation and your requests for grants to be sure your strategy includes all the support mechanisms available.