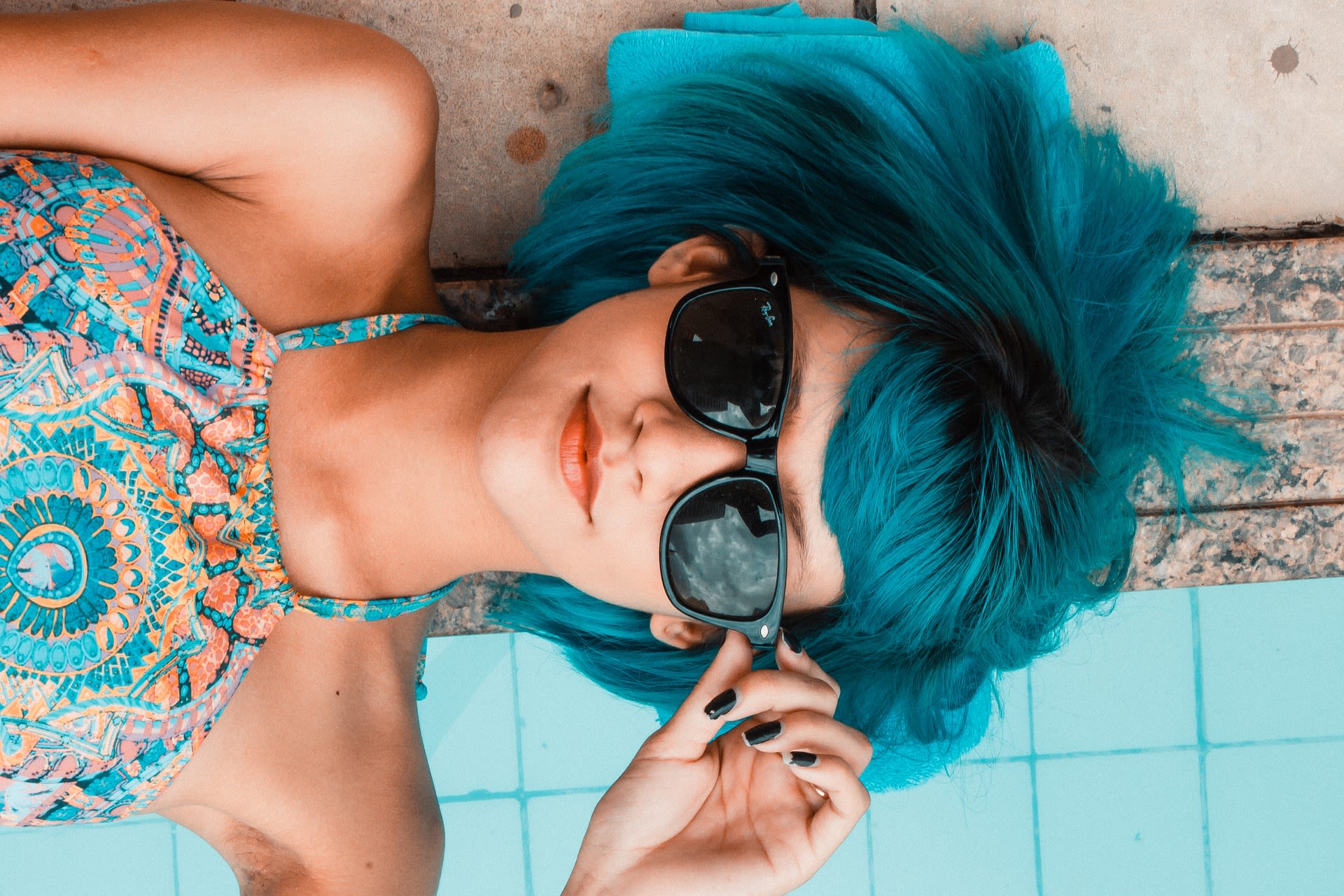 THE UGLIEST TRUTH ABOUT ICOs
We reveal what is a good ICO !
A few months ago, I published an article that made the buzz, on the financing of start-ups via so-called "traditional" investors. Since then, I have embarked on a new Odyssey, called by the mermaids of 2PS, the first consulting firm in 20 countries with 548 independent consultants.

My mission as co-founder is to prepare the future ICO of our crypto-equity fund 4PS.

For the past 4 months, I have been talking Blockchain and crypto-currency all day long, convincing technophile investors to join us on board to conquer of a new world where there is everything to build, such as the first gold diggers gone to America in the 19th century. Pierre Paperon, Blockchain Expert in France said in an article at the end of 2017,"Capitalism is dead!".


The craze for Bitcoin and the hustle and bustle around ICOs excites those with poker player souls. From now on, a start-up that has neither P. O. C. nor community can raise a few million with a simple document of the general presentation of their idea, the White Paper (WP), written in a few hours.

Dear God of Marketing whom we worship for your power of influence and your communication strategies, we praise you, because thanks to you, we can make a small fortune just with an idea!


The good news is that thanks to the ICOs, start-ups no longer need to follow the rules of the game imposed by business angels clubs, VCs, and investment funds of the old school, which like to listen pitch project leaders and find all the excuses in the world to say no! No more wet T-shirt contests!


It is not a criticism, but just an observation in the context of rules of the game that were defined a few decades ago and inherited from a long tradition cultivated in concert with the great actors of modern capitalism.


On the other hand, the competition of the fastest and biggest lifter tarnishes the image of this new economy imagined by Satoshi Nakamoto with the Bitcoin so that we can play it "nice". To those who are allergic to crypto refractories, I would like to remind you that any new system, new discovery or invention can be used for good or serve Chaos.

In a very objective way, I invite you, dear reader, to take a close look at what is behind the different ICOs, in particular by making sure that there is a community of token users, what the use is, and if it serves an existing ecosystem!


In this case, if we take the example of KODAK, which announced the issue of the crypto-photo-centric. In this case, it really makes sense because the community of photographers in the world represents tens of millions of people. Imagine the advantage of this token, which will take over the management of copyright worldwide!

The old house, which failed to take the digital wave in 2003, is taking the lead on a subject that no major CAC 40 group seems to want to settle.


To quote Idriss Aberkane, author of "Free your brain":"All revolution has gone through three phases: ridicule, danger, and evidence. Not so long ago, property thoughts did not want women to have the right to vote, it was inconceivable that they could go to school or work, and remember that under the Napoleonic code, they were considered furniture. I would like to take this opportunity to express my gratitude to the men (Fernand Grenier and Lucien Neuwirth) and women (Simone Weil and Gisèle Halimi) who today allow me to be recognized as a fully-fledged human being who can realize his full potential.

So, let's go back to the crypto economy, with the example of Telegram, which this week announced its willingness to raise $500 million through an ICO, we say to ourselves "another one! Yes, I admit it stings the eyes, but when you know that Telegram has 100,000,000 users per month, it makes a lot of sense as Quebeckers say.


The right ICO is a balanced composition of assets, a community and above all a good reason to use the blockchain to support the functioning of its eco-system.

So friends, startupers, if you have a nice community, chances are it is tokenizable just like 2PS. But at the end of the day, the only question you have to ask yourself is,"Is the creation of a BlockChain essential to my project?" If your answer isn't a "yes" without hesitation or worse than you don't really know what the BlockChain is, chances are your only motivation is to catch funds available in the encryption economy.


Translated from French to English with www.DeepL.com/Translator
You wanna get more about ICOs and BlockChain click to the links below:
How Blockchain is changing the world ?
Translated with www.DeepL.com/Translator