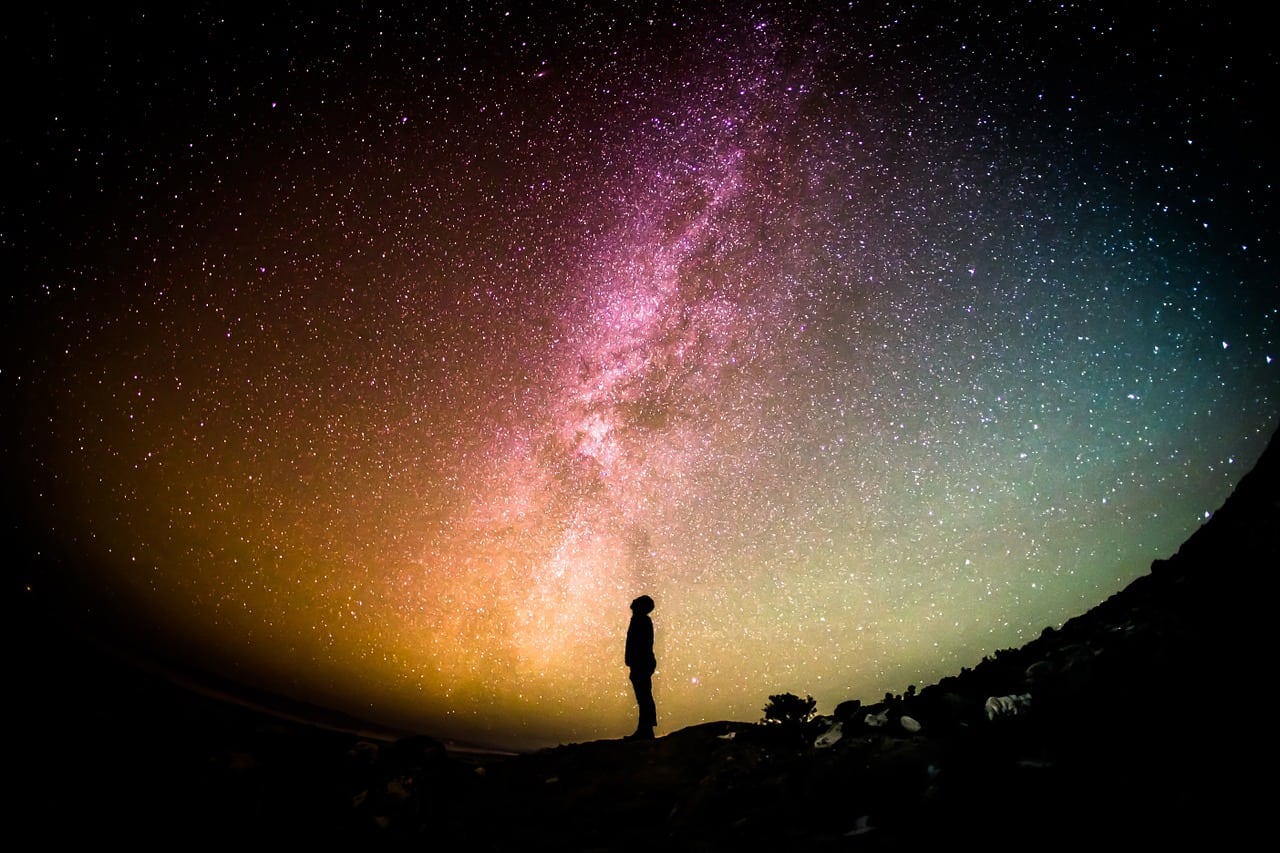 Why Dreamers and Doers are the best match to run a business ?
2PS is the prototype to build the society of tomorrow !
I am a big dreamer since I was a kid, thinking everything was possible to live the life I wanted. Someday I realized dreaming was good and I did not know how to achieve my goals until I have been aware, I needed to take action and I started to learn many things about business and shape my talent to connect people and push them to do things together. I don't know how, but just by making a statement on my Linkedin profile, saying how I help entrepreneurs, people came to me and we built my consulting business. A year later, I met two other dreamers who are also doers, Yann & Loïc who are building the first consulting firm gamified connected to a crypto investment fund. Do you believe that was possible ? It is possible now because they have done a lot of small things on daily basis, interviewing consultants one by one, taking the time to educate people, training and sharing their vision of the world of tomorrow.
We now, we can't fix what did not work today but we can prepare to make a better place for tomorrow by taking actions to go to the right direction and the one which is the best to perpetuate life.
They had this vision and they have now everything to make it a reality. Changes starts with where your thoughts go and why you want these changes.
When I speak with entrepreneurs many of they don't know why they are doing what they do what is the end goal and after all they do not have the proper motivation to solve the problem with passion and love for what they do.
Same thing for investors many of them are betting which is cool and fun, but what about putting money on the table to support their ideal and share the same values and passion.
After all what it really counts is the experience we live on the daily basis and how we are dealing with that. If you want to play nice 2PS, is the best consulting firm and its project of crypto investment fund are the foundations to build a better place and play nice.