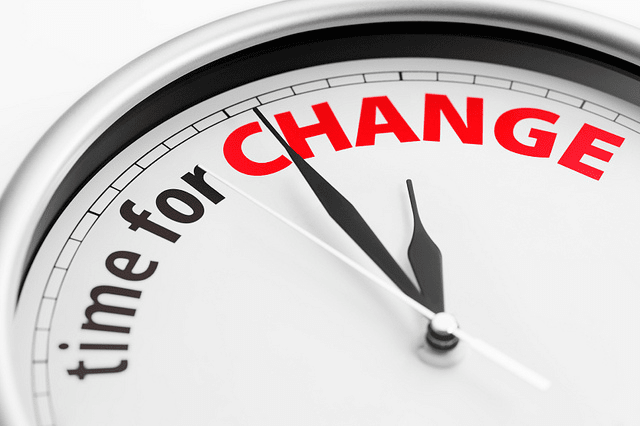 Taking Action: 16 Questions to Accelerate Your Results
Now is the best time to take charge of your life.
Taking Action: 16 Questions to Accelerate Your Results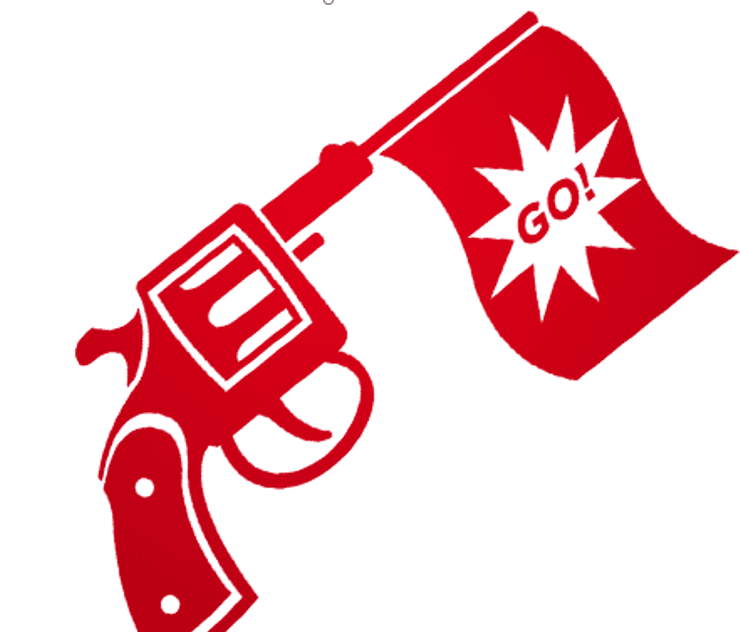 The following "taking action" questions can help you get unstuck and take immediate action. Set aside 30-45 minutes to reflect on them. Have a notebook or journal nearby to record your thoughts.
Revisit these questions any time you need help taking action, problem-solving, or making an important decision.
"Thinking rarely changes our emotional state however taking positive action towards our goals often does."
Action Questions
When you think of (insert topic), what excites you the most?
What is your goal in this area? Now double it. What version of the goal intimidates you the most?
What's holding you back? What are you afraid of?
What support do you need to move ahead?
What step could you take right now that would have the greatest impact on achieving your goal (or helping with your decision)?
What would achieving this accomplish for you? How would that make you feel?
What does your head say? What does your heart say? What does your gut say? How can you reconcile the three?
Dig even deeper. What do you really want?
What are you waiting for?
Based on your answers above, what are you willing to take ACTION on in the next week? What's your next step?
Who can you help you identify your next step?
On a scale of 1 to 10, how excited do you feel about taking this step?
What would increase that score (e.g. handle fear, clearer steps, more support, more fun)?
Who should you be hanging out with so that achieving this goal becomes natural (i.e. who's already doing it)?
What will happen (what is the cost) if you do NOT do anything about this? What can you learn from this?
If you were your own coach, what advice would you give yourself right now?
According to studies done by the Manchester Review 79% of business leaders surveyed said that coaching increased their self confidence which enabled them, on average to realize a 5X return on their investment in coaching.
What are you waiting for?
Remember: taking action today is the key to success!