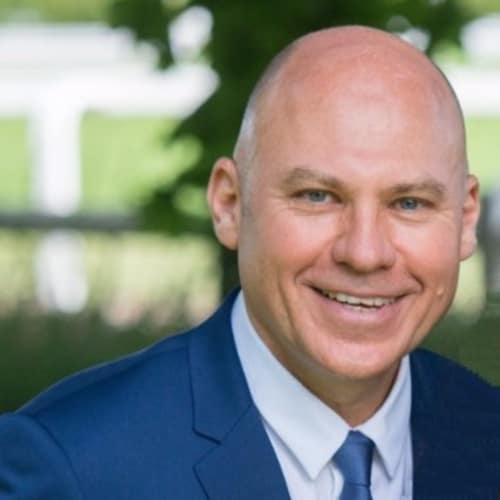 Colin KRAMER
CONSULTANT- DIGITAL TRANSFORAMTION
Colin Kramer is an experienced Executive with International competence across Multi-functional expertise in Customer focused business environments across Sales & Marketing Strategies, Technology, Security, Industry, B2B Distribution, Services and Consulting.
He is accomplished in facilitating the development of company strategies that identify key issues and address challenges related to: digital transformation, collaborative management and peer-2-peer learning; technological shifts such as analogue to digital; bundling products, systems and services; driving business development and growing customer portfolios; converging markets and new entrants; functional management within countries and across Europe; initiating new operational practices and related KPIs; overhauling branding and focused marketing.
Colin Kramer has been active in promoting both national and international expansion through organic growth and integration of new business units.His interpersonal communication skills and appreciation of different cultures contributes to building team commitment and bridging functional silos. His negotiating talent and integrity facilitates the establishment of win-win partnerships with commitment to mutual business goals.
Combining his Consulting skills, Operational experience as a Business Developer and Digital Training at "Ecole 42", Colin Kramer strives to provide innovative and entrepreneurial approaches to addressing the needs of customers and companies challenged by market uncertainties.
Over the forthcoming years, Colin Kramer believes that organizations will either embrace their digital transformation or fall by the wayside to be nostalgically remembered by some. The successful players of tomorrow will need to embrace a strong customer experience focus; a culture of collaboration, innovation and agility; a willingness to integrate new digital tools and services and above all a clear vision and commitment from top management.
Digital Transformation Change Management Collaboration Project Formation Continue